Meet the Team at
Triandos Chiropractic and Acupuncture
Laura Wurst – Massage Therapist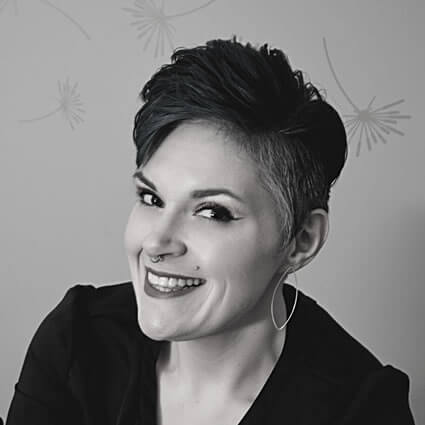 Laura Wurst (she/her/hers) is an accomplished Massage Therapist, Educator, Perinatal Doula, Midwifery Assistant, and Social Justice Warrior. Teaching and healing throughout the year, Laura works to ensure that her clients feel safe, supported, and inspired to consider their relationships not only with their bodies but also with nature and the world.
Layered by massage therapy techniques, energy work, and somatic experiencing, Laura is known for bodywork that is punctuated by emotional release, breath, and forward movement. Through personalized bodywork sessions, education, and withholding judgment, she strives to share a vision of wellness with her clients and to encourage them to explore for themselves. Bodywork is based out of her studio in Northern Virginia, housed in the Chiropractic office of Dr. Nick Triandos. You can otherwise find her attending homebirths for her clients. She is happiest when riding her bicycle, traveling, and cooking. You can read more on her website, www.powerfulhealingarts.com.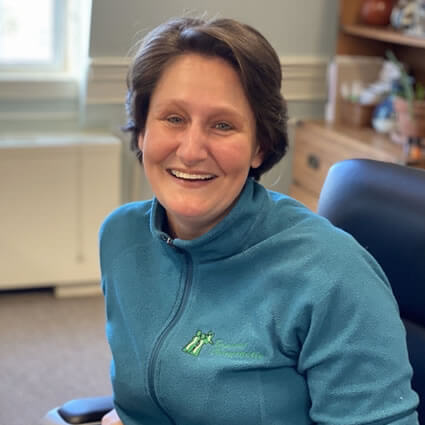 Diana Preganzer – Front Desk
Bringing 15 plus years of human resource, management, and billing experience to her role as office manager, Diana ensures smooth office operations.
As a genuine people person and our first point of contact she offers patients the first impression of our office which is a warm and caring environment for healing. Treating patients like family, always open to listening or laughing and building deeper relationships not found in most professional settings is what makes her second to none.

Dominique Drew – Herbalist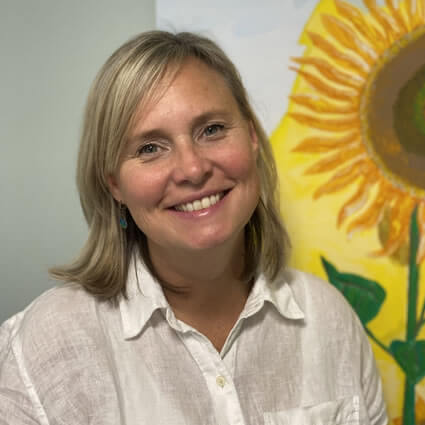 Dominique Drew is Western Clinical Herbalist that uses herbal interventions, dietary and lifestyle recommendations to promote health in her clients. By using herbal formulations to tap into the body's natural ability to heal, Dominique and her clients are able to get to the root cause of symptoms, support the body to regain balance, build resilience, and maintain wellness.
Dominique has a Masters of Science in Therapeutic Herbalism and a Post-Masters Certificate in Clinical Herbalism from Maryland University of Integrated Health. She has a bachelor's degree in psychology from Radford University (which comes in handy too). She continually adds to her herbal training by taking courses under elder herbalists, attending professional conferences, and participating in a weekly clinical herbalist round table. Most recently Dominique completed training in Pulse and Tongue Assessment under Mathew Wood, Herbal Therapeutics for Food Allergies and Digestive Health under Paul Bergner, and Herbal Approaches to Autoimmune Disorders under David Winston.
During the initial consultation, Dominique takes an extensive health history and works with her client to establish health goals. Herbal interventions may come in the form of teas, tinctures, powders, and flower essence custom formulated for the individual. The client and Dominique work together to come up with a sustainable, holistic strategy to address acute complaints as well as chronic complaints. Her clients leave with the resources, tools, and information they need to continue on their journey towards wellness and vitality.
---
Meet The Team at Triandos Chiropractic and Acupuncture | (703) 548-5600